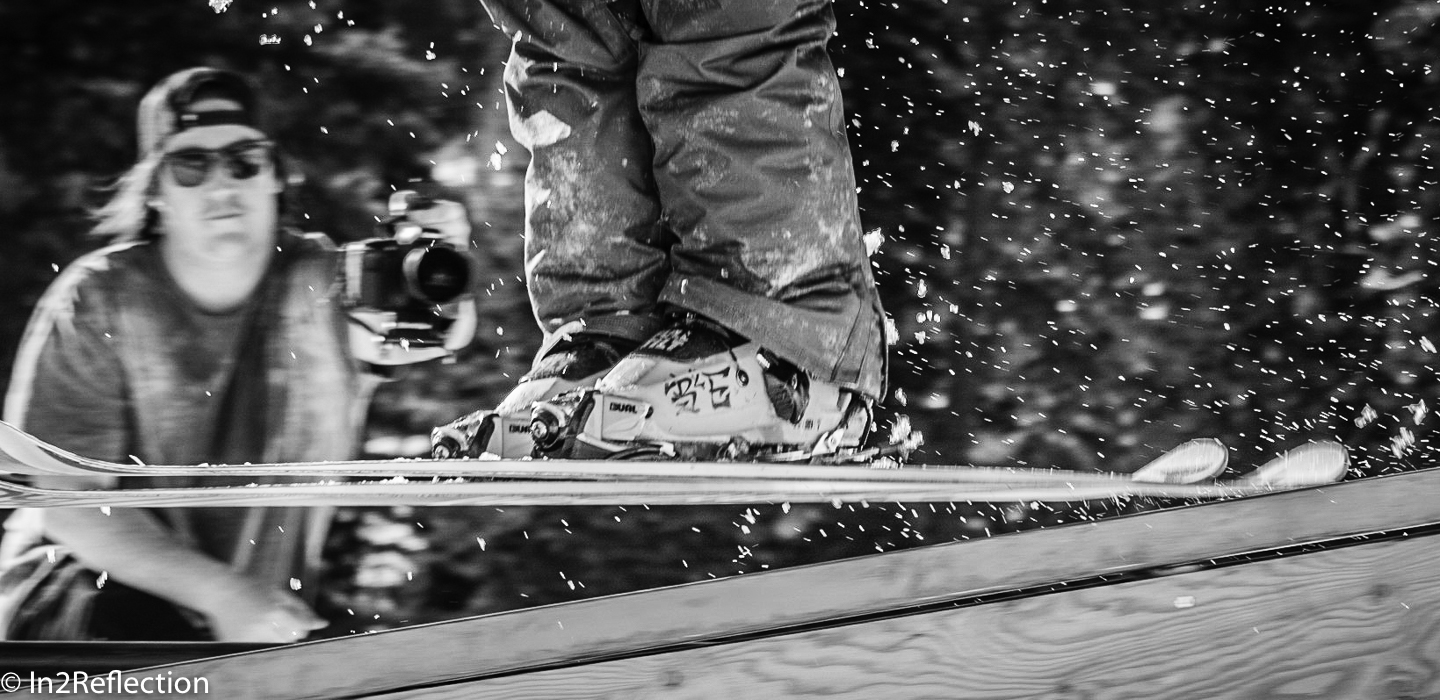 Ways to support your child to be more confident and resilient
So what is it that we want when we say we want our children to be more self confident and resilient?
Well one way to look at it is that we want them to be able to navigate through life's challenges and make choices that work best for them, and the environment they live in.   We want them to be take responsibility for their choices and be able to go forward even if things don't quite work out as planned.  What are some of the other things we want for them?  (please leave your comments)
From my perspective, I would want them to be able to clearly identify and know what they want, I would want them to know that there are many possibilities and choices in life and that they have the capacity to make choices to create their own future that benefits themselves and the environment they live in.
Now that may seem like a tall order, well it is a starting point, what are your thoughts?
So here are some tips to add to your never ending parental toolkit, try some of these and let me know how you go:
Create a space for them to be heard versus judged, they are more likely to feel safe to show their true self
Be curious about who they are and what they want, we all have value to add
Value their gifts no matter what they are, it is what they need to develop
Support them in finding their own solutions versus rescuing, they are more likely to trust in their own ability
Together explore and learn about possible outcome of their choices and actions, they are more likely to take responsibility for their own action
Explore what it would be like if things didn't work out and what action to take
Set clear boundaries that work for you and for them and let them explore safely within, they are more likely to find their own way to adapt to their environment
Most of all have fun together
And remember . . .
"At the end of the day people won't remember what you said or did, they will remember how you made them feel."  Maya Angelou
To learn more contact me